Ready to Make Pull Starting Engines a Breeze?
INTRODUCING THE PULLSTARTER : THE ULTIMATE BACK SAVING TOOL.
THIS PATENTED TOOL WORKS ON ANY PULL START ENGINE
Take the hard work out of using pull starters on lawn mowers, leaf blowers, chainsaws, out board engines, snow blowers, generators, strimmers, cement mixers or any other equipment with a pull start engine.  
The pullstarter tool is designed to allow you to start all your pull-to-start engines by simply attaching your battery drill.  The drill is not supplied with the unit.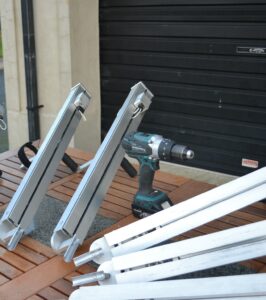 Specification for Drill:  A good quality 18V to 22V battery drill should be attached for best results. A drill with a top speed of 1800RPM to 2300 RPM is best (eg Makita DHP 458 or similar). Use the contact form below if you want us to comment on the suitability of your current battery drill.
The unit is supplied with 3 cord guides. An experienced user will likely be able to start the majority of engines using the "General Purpose U-shaped" guide, however for ease of use the "Precision" guide and "Big-Foot" are supplied with the unit. Guides are interchangeable, held in place with 2 screws.
The main purpose of the pullstarter  is to make starting any pull start engine easier on your body.  If you regularly have to use a pull start engine then you know how tiring the pulling action can be and are familiar with the many aches and pains it can cause.
Even if you do not pull start an engine every day, as we get older, things that we once thought easy may become less so, and starting a pull start engine is one of those things!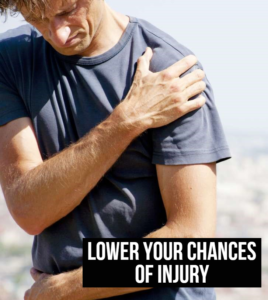 Dramatically reduce your chances of injury to your back, shoulders, arms, wrists and hands.  Also, if you have arthritis or some other musculoskeletal disorder, this tool is a must.
Pullstarter Tool
$339.00
Pullstarter Tool with instructions.
Please read our terms and conditions before purchasing.
CURRENT OFFER: Airfreight and parcel tracking included in ALL ORDERS . Including International Orders.
Out of stock
GOT QUESTIONS?
If you have any other questions, then just ask. We'll get back to you as soon as possible!